A petit clin d'œil to Novo Sancti Petri
last update: 11 March 2022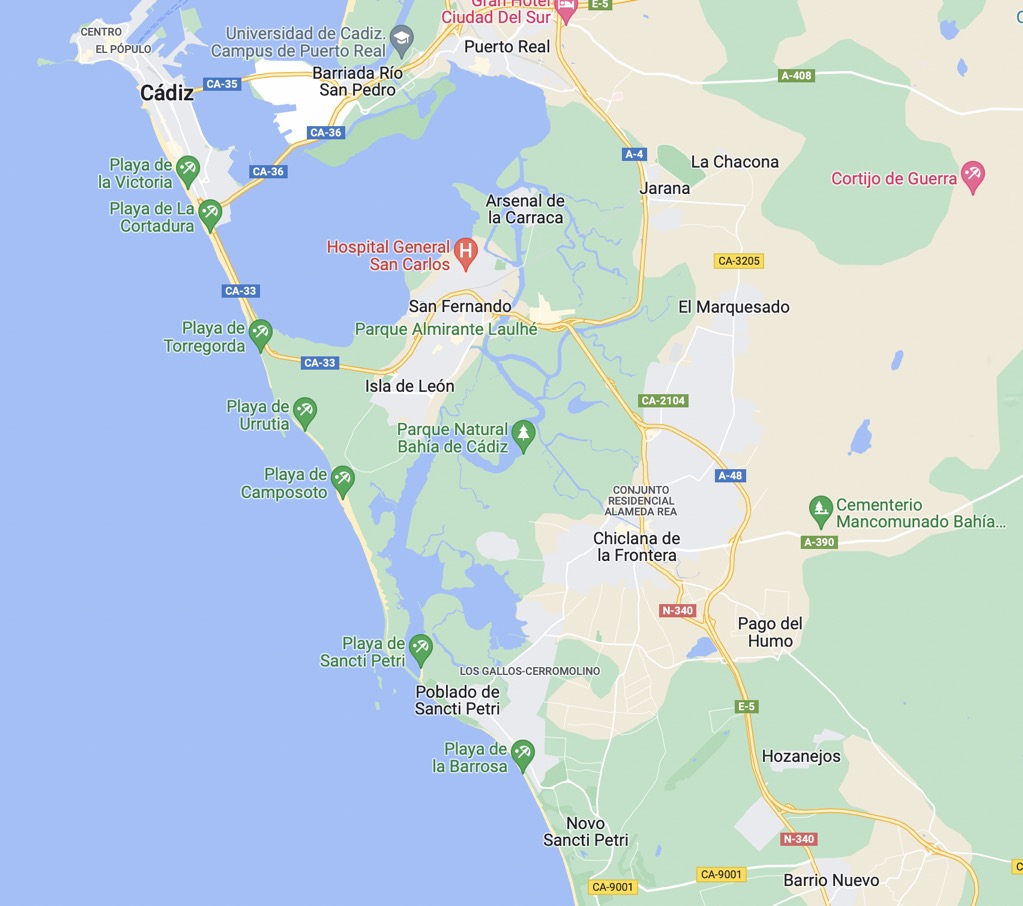 Novo Sancti Petri is a resort town in the municipality of Chiclana de la Frontera in the province of Cádiz. It lies along the Playa de la Barrosa to the south of the main town of Chiclana, and is known for its complex of hotels and golf courses, covering an area of about 4000 hectares.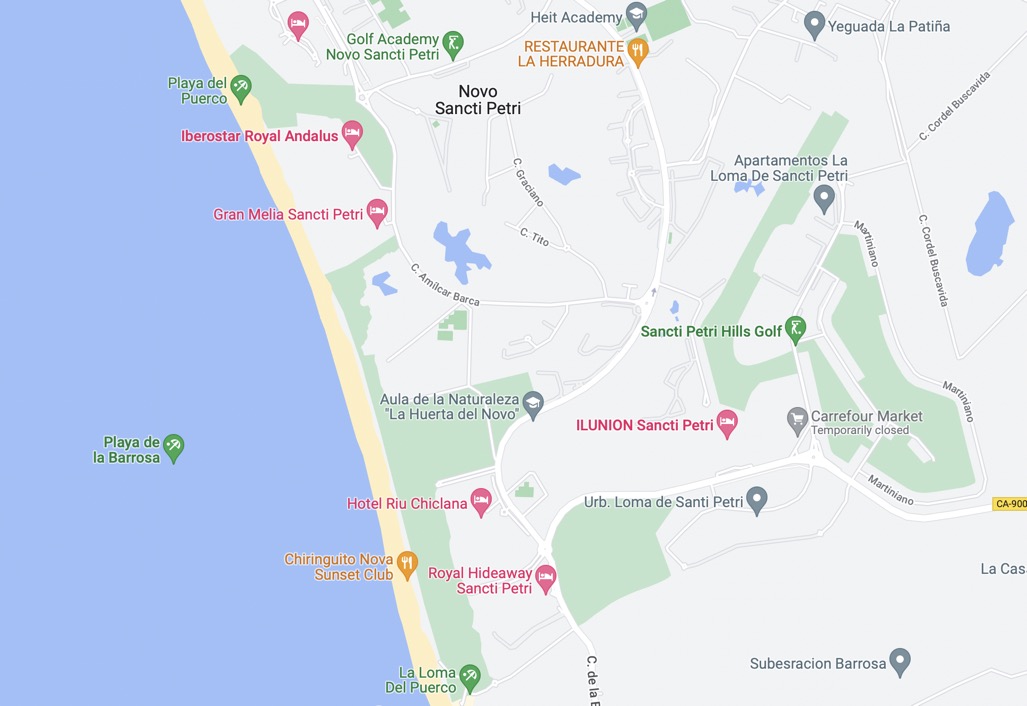 Over the years we have visited Novo Sancti Petri three times, in 2002, 2018 and 2021.


Golfing holiday in 2002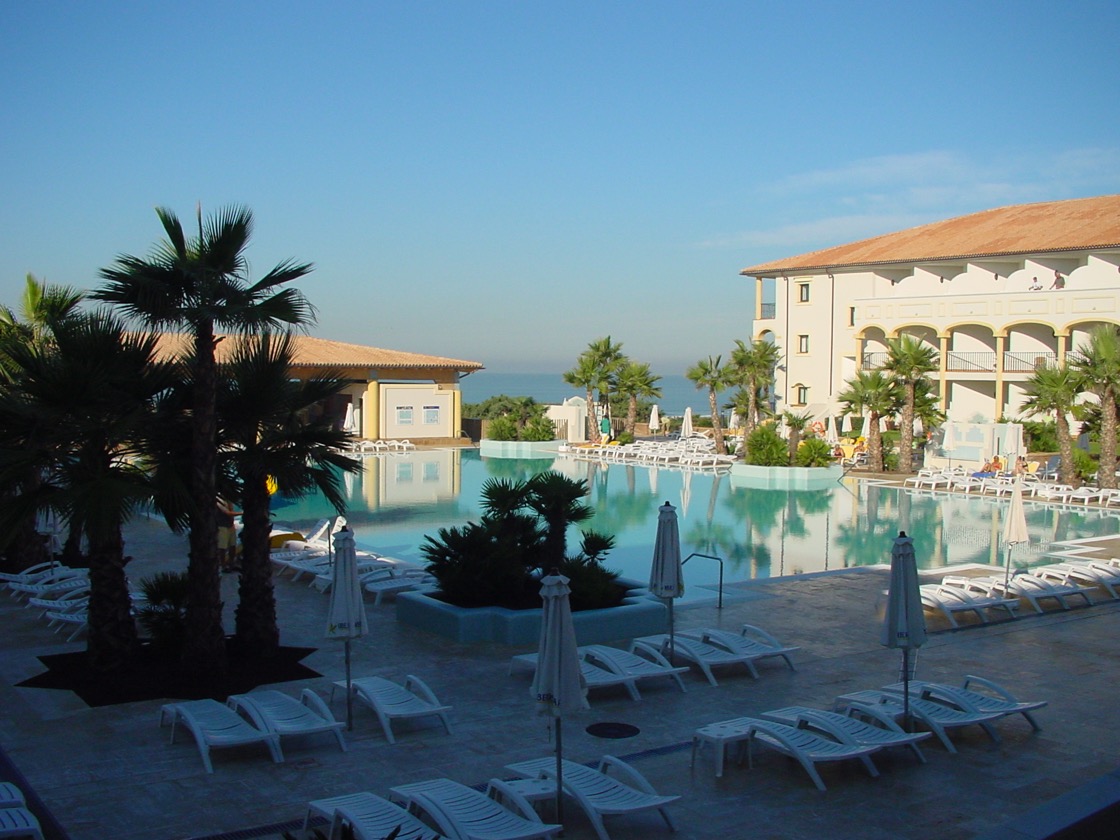 We had a group golfing holiday in late October 2002, staying at what today is called the Iberostar Selection Andalucía Playa, but I've no idea if it was called that back in 2002. Above we have a photograph from 2002, and below from 2021.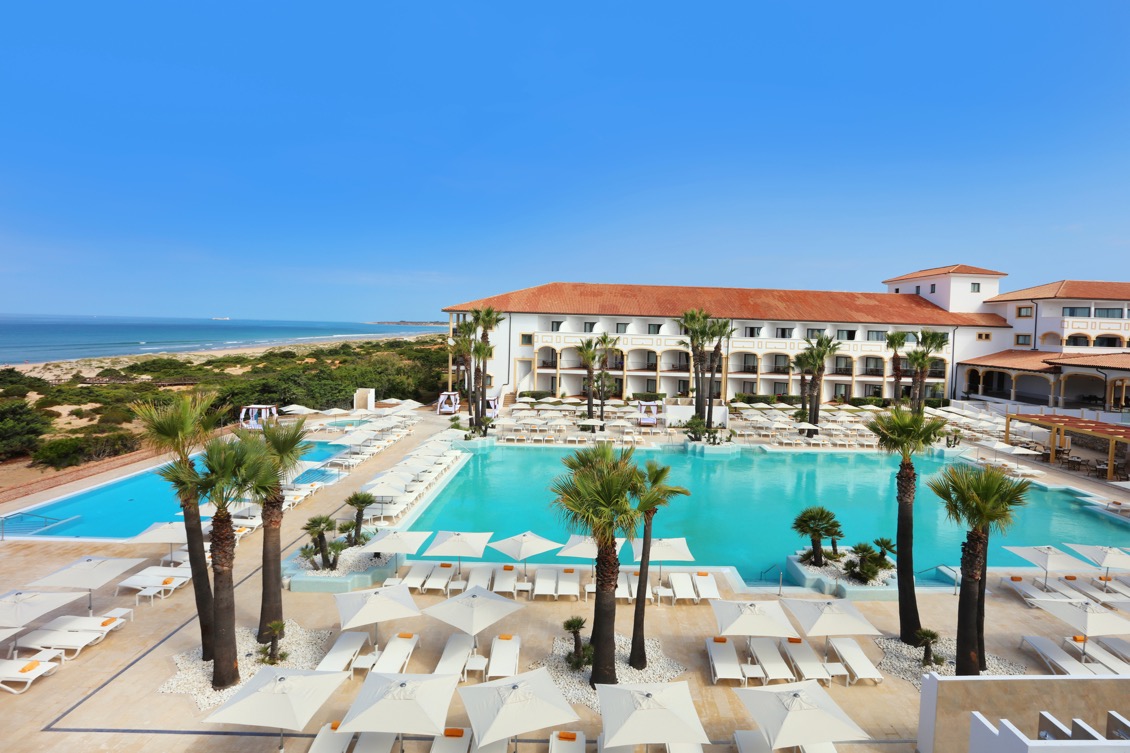 We can see that the pool house has been removed to open up the view, but the room balconies and pool are the same as in 2002.


In 2002 we spent our time as a group on the golf course or enjoying Spanish food in the clubhouse or hotel. Unfortunately the friendships of 2002 have faded, but the memory of times well enjoyed remains.

I see that the golf course is now called the Real Novo Sancti Petri, and is owned and run by Iberostar. Above we are just readying to tee-off on the course now called the "Centro", and below is the first tee of the course "Mar & Pinos".

Resort holiday in 2018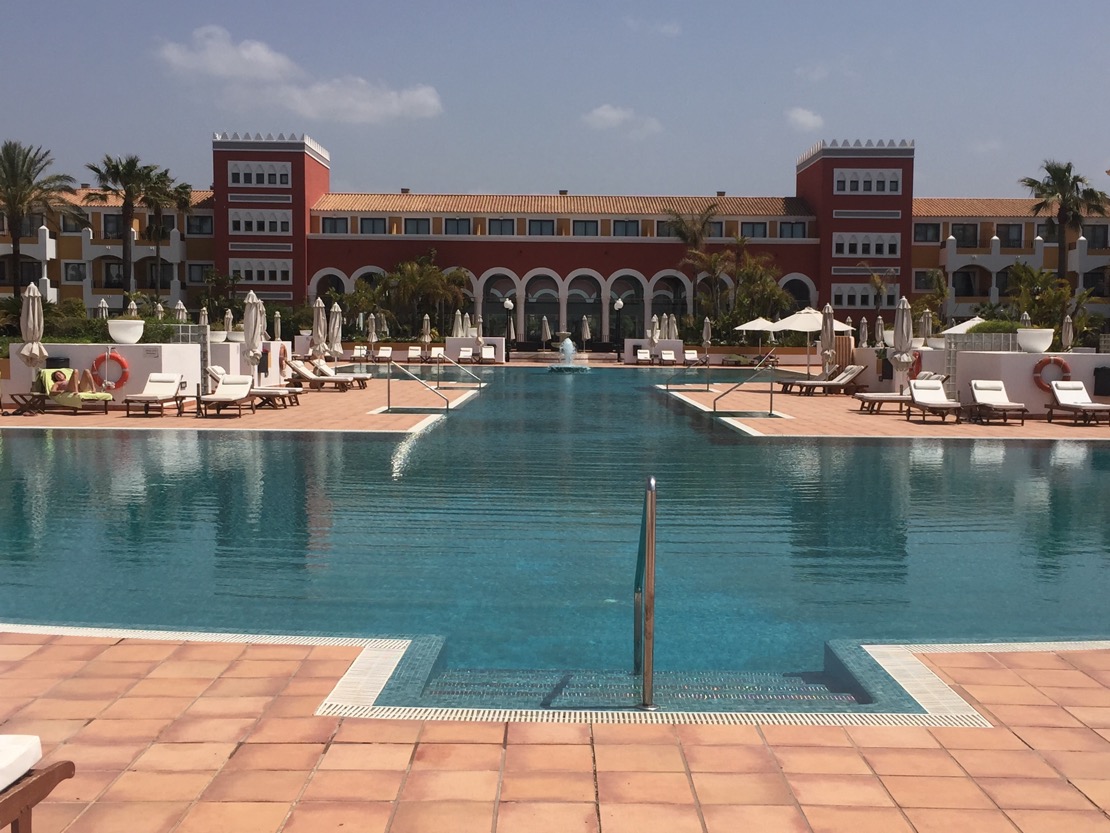 Completely by chance in April 2018 we found ourselves again in Novo Sancti Petri, but now in the 5-star Gran Meliá Sancti Petri, literally a stones throw from our hotel of 2002. This time it was for a period of, as the Italians would say, "dolce far niente", or the sweetness of doing nothing.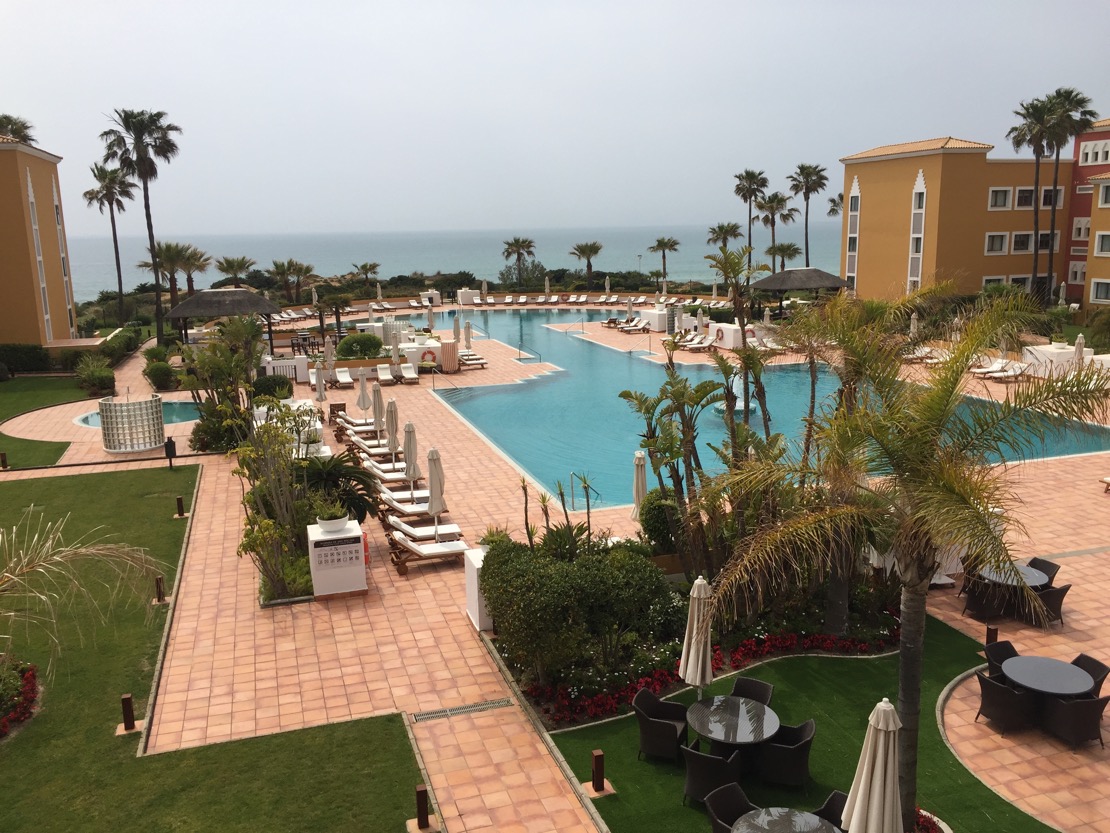 All the hotels are set back from the beach, and you have to cross a band of natural dunes, and then defend to an enormous beach running for kilometres in both directions.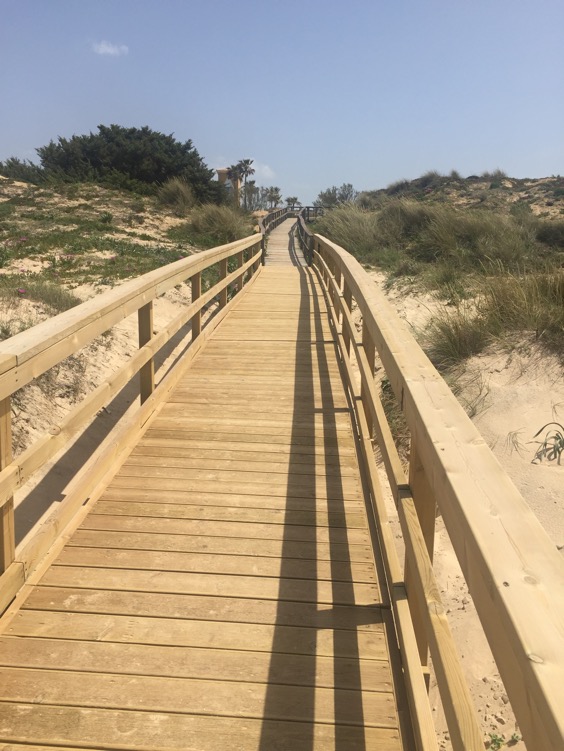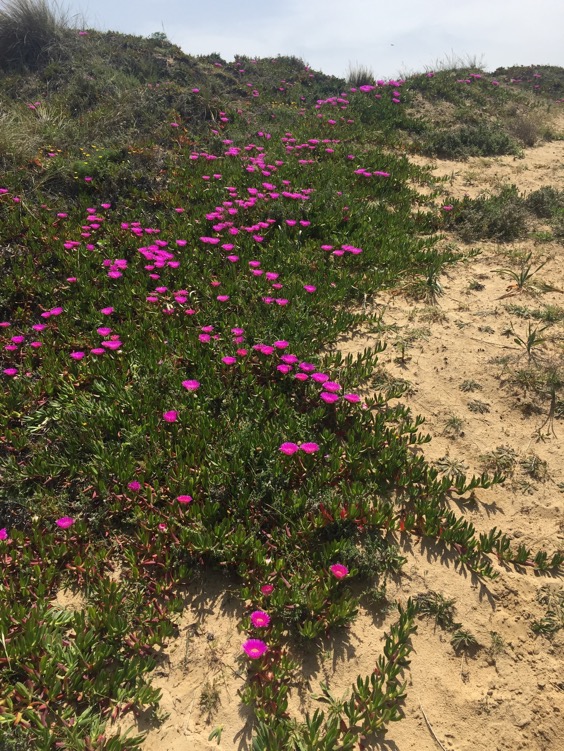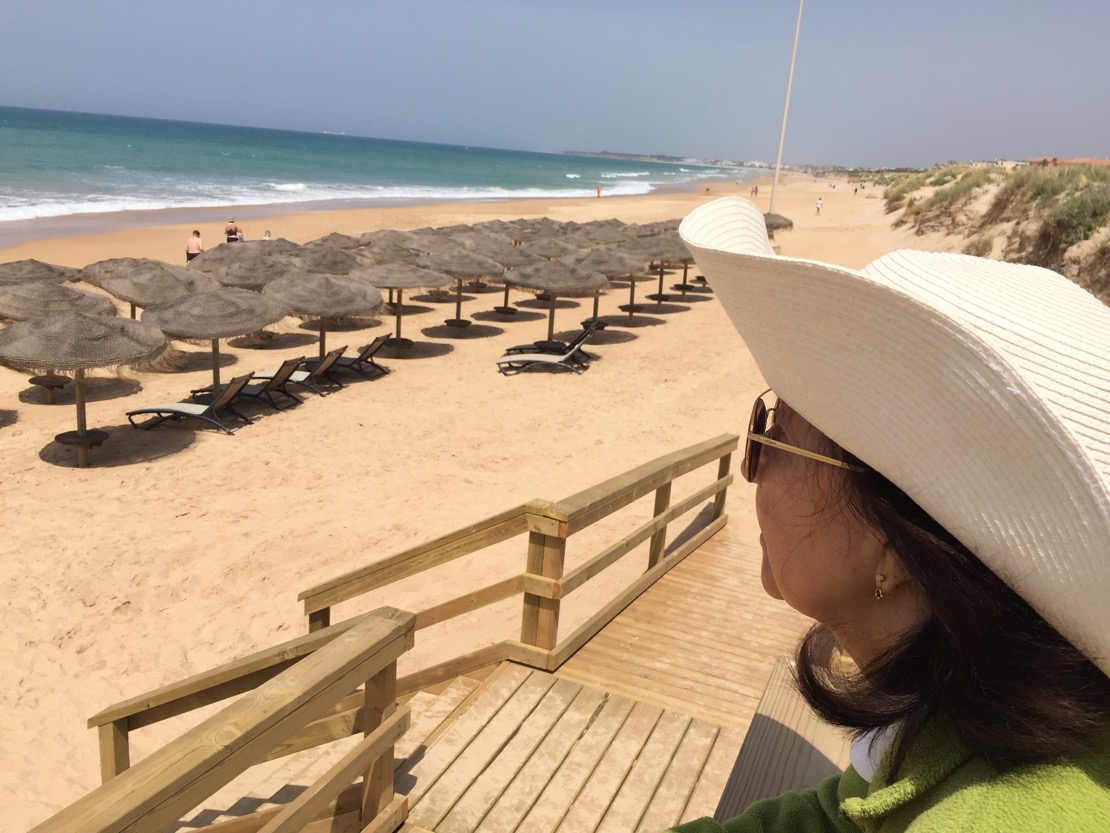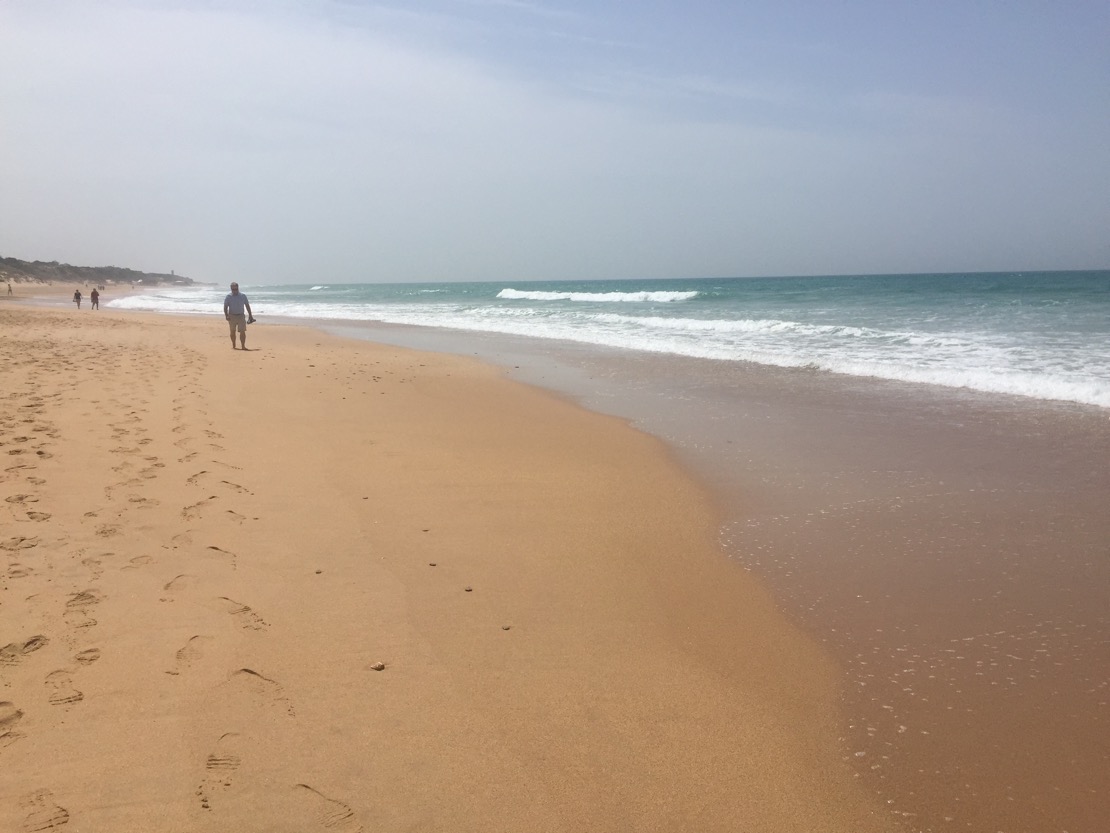 Resort Holiday in 2021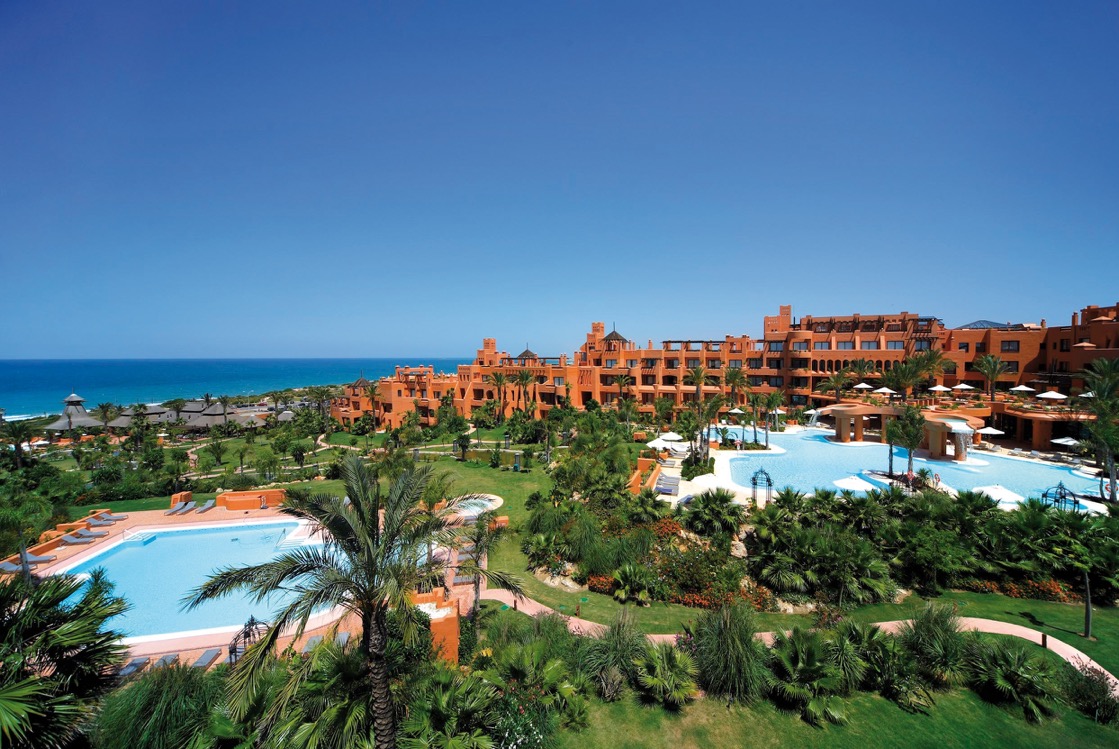 In July 2021 we were again in Novo Sancti Petri, but in yet another 5-star hotel, the Royal Hideaway Sancti Petri. But this time we have prepared a complete report on our stay.